Description
Best quality version KTAG V7.020 4 LED Master Version ECU programming chip tuning tool No Token Limit.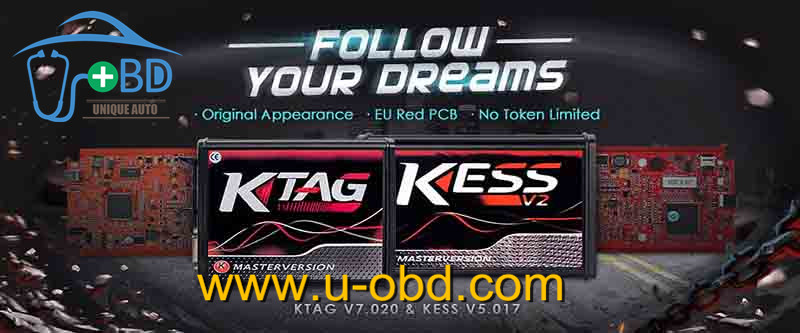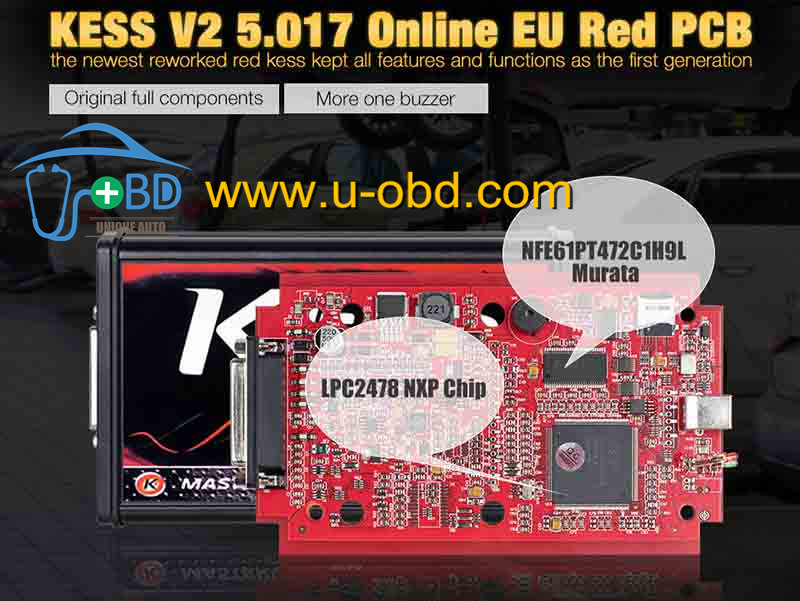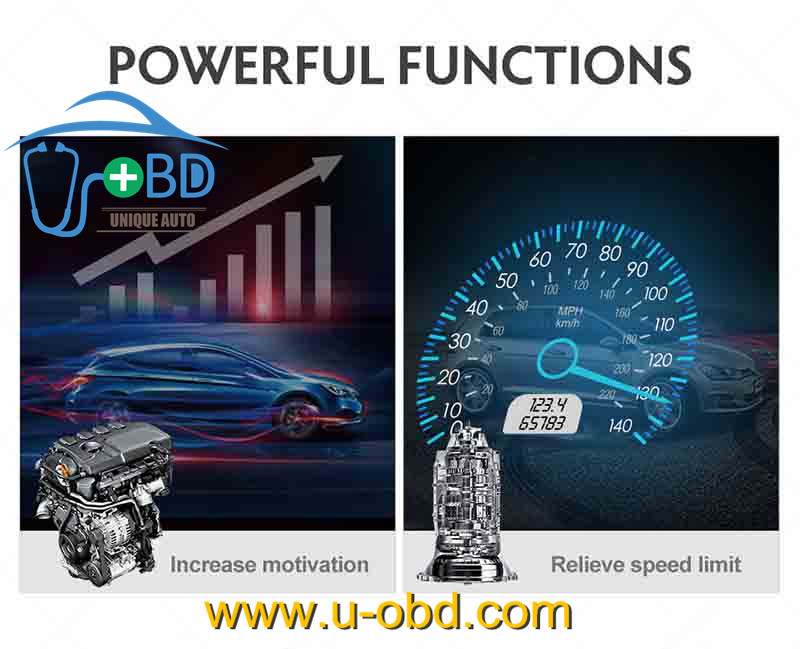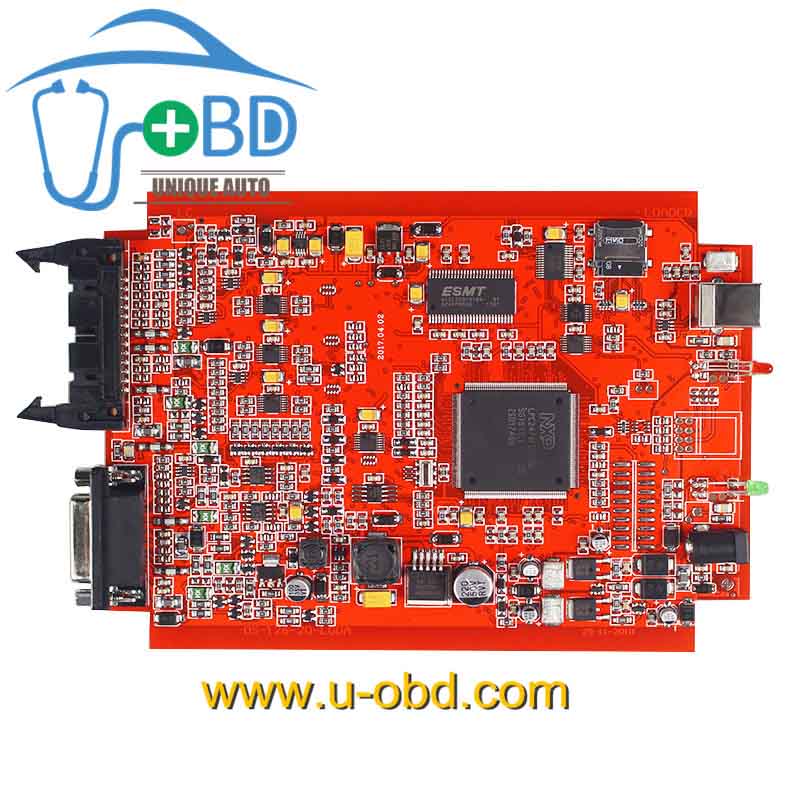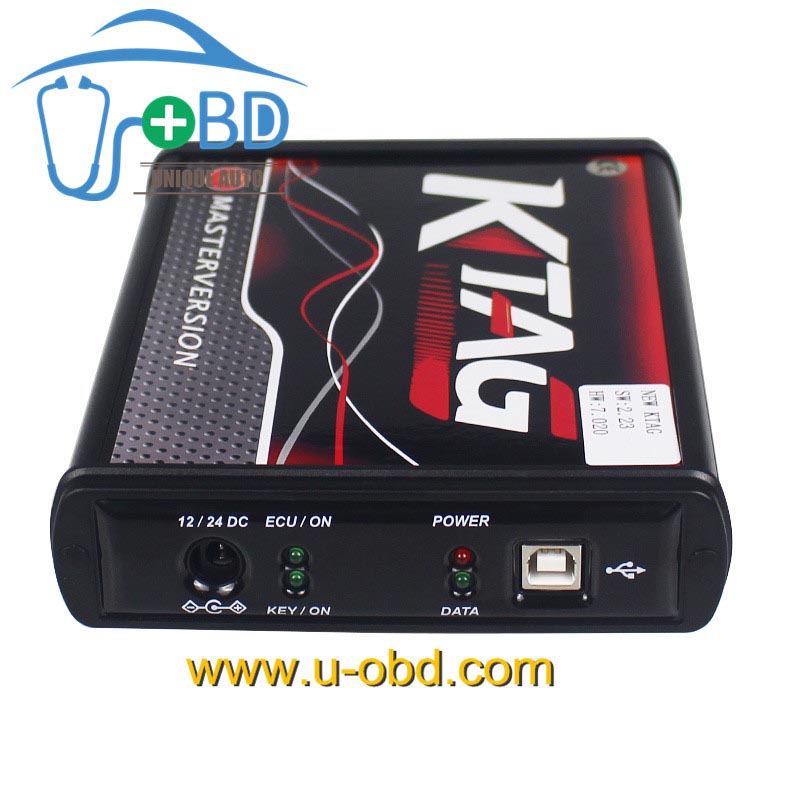 Red board:
1. use of imported Japanese Murata NFE61PT472C1H9L filters.
2.8x WFs = Infineon, BCR112 NPN Digital Transistor
3.7x 27E = ON Semiconductor NUP2105LT1G
4.8x 6DW = NXP BC817215 NPN Bipolar Transistor
5.3x A6c = MMUN2113LT1G / MMUN2113LT3G check your ktag PCB may already have 3 x A6c
6.2x K5B = BC807-25-7-F PNP Bipolar Transistor
Advantures of V7.020:
1. Newest Released,  SW Version: V2.23  Hardware Version: V7.020
2. KTAG V6.070 can not connect internet, it will be certainly damaged if you forget to close internet!
Ktag V7.020 can connect internet without damage, operation proof with internet as below :
3.100% NO Tokens Limited.
4.Support Multi-brand Vehicles:It supports universal famous car,truck, tractor,bike.
5.Multi-Languages 6 Kinds: Italian, Deutsch, English, French, Portuguese, Spanish.
6. KTAG V6.070 many protocols are grey, that means you can not do the grey marked vehicle models!!!
KTAG V7.020 is fully open for all software protocols. works very well for Toyota 76FXXX (note: kess v5.017 and ktag v6.070 can not work for toyota denso 76FXX, only KTAG V7.020 can)  , PSA 17.4.4, forFord E83, for VW 17.5.5 (1766), for MB 276ECU, For BMW 7 Series…….
7. KTAG V7.020 Add more 160 models and protocols Than any other KTAG version.
KTAG V7.020 can increase horsepower & do gearbox & Do DSG for Universal
Car/Truck/Tractor/Motorcycle/Boat.
8. KTAG V6.070 can only support PC system Win XP and Win7 32bit
KTAG V7.020 can Support More OS : Win XP / WIN7 / WIN8 / WIN10….
9. Support BDM Function Well, No Checksum Error.
Car for CITROEN DCM3.5 244
Car for FORD DCM3.5 244
Car for Mercedes DCM3.5 248
Car for JEEP DCM3.5 – CRD2 248
Car for FIAT MARELLI 7GF 247
Car for SUZUKI MARELLI 8DS 364
Car for Abarth MARELLI 8GMF 243
Car for Alfa Romeo MARELLI 8GMF 243
Car for FIAT MARELLI 8GMF 243
Car for FIAT MARELLI 8GSF 243
Car for LANCIA MARELLI 8GSF 243
Car for Alfa Romeo MARELLI MJ8DF 303
Car for CITROEN MARELLI MJ8DF 303
Car for FIAT MARELLI MJ8DF 303
Car for LANCIA MARELLI MJ8DF 303
Car for PEUGEOT MARELLI MJ8DF 303
Car for Fiat MARELLI MJ8F3 382
Truck for VOLVO TRUCKS TRW TRW EMS2 246
J-TAG RENESAS SH705x
TYPE BRAND ECU ECU_TYPE
Car for CITROEN DCM3.4 257
Car for NISAN DENSO H1 294
Car for MAZDA DENSO ZJ77 344
Packing list:
1 x KTAG 7.020 Main Unit
1 x 144300T 104
1 x 144300T 103
1 x 144300T 101
1 x 144300T 106
1 x 144300T 102
1 x 144300T 105
1 x 144300T 100
3 x Chips Inside
1 x Multi-Color Cable
1 x USB Cable
1 x Power Adapter
1 x CD
1 x Carton Box Outs
1PCS  GPT CABLE