Description
Best quality Version KESS V2 V5.017 EU Red PCB No Token Limited.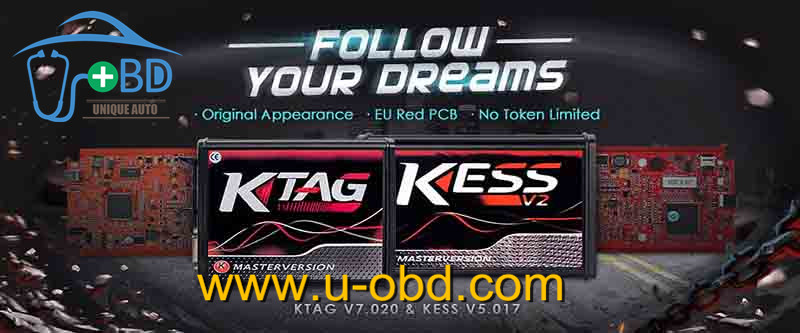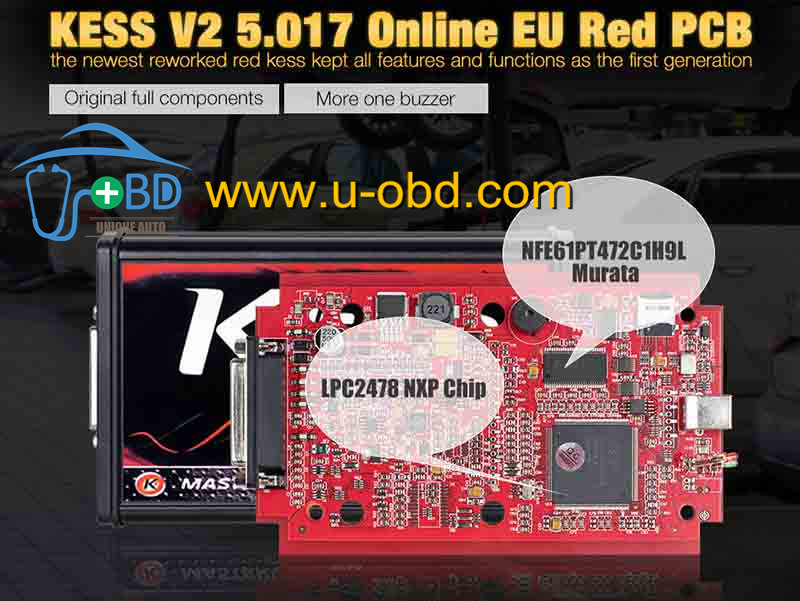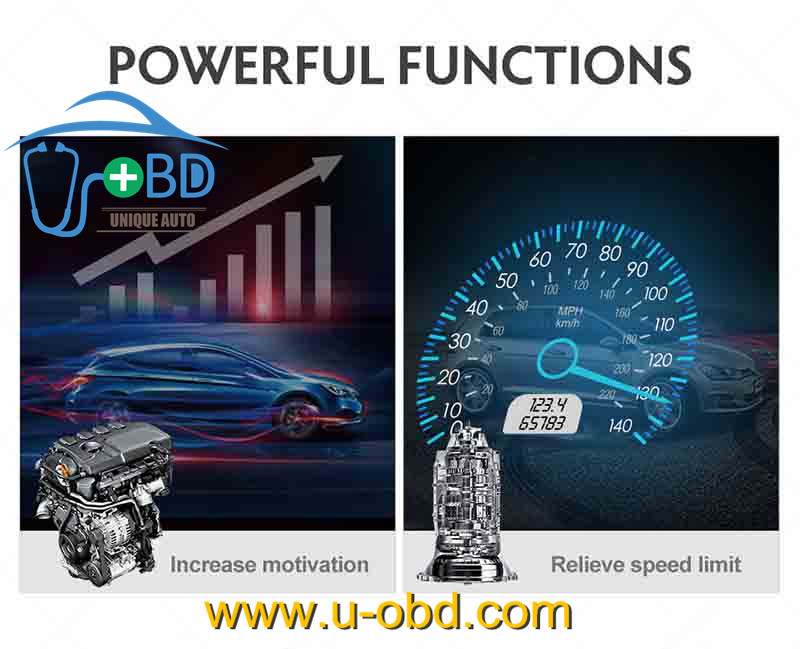 Notice: 
1. Please do not update this tool online, or It will be damaged.
2. You can connect it with internet when you use  KESS V5.017 . and it will not damage the hardware.
    You can connect it with internet when you use KESS V4.036. and it will damage the hardware.
3. You have to connect with your car when you install the sw.(Otherwise sw can't be installed successfully).
4. If you want to update hardware of your old KESS V2, You have to ship back the multiplexer
Top  Reasons To Get V2.23 KESS V5.017:
1. It's Master Version. SW Version: 2.23. Hardware Version: 5.017.  KESS V4.036 only supports car, KESS V5.017 can support bike/car/truck/tractor !
For KESS V5.017, The software is V2.23 ! V2.23 is more stable than V2.33 and do not need any installation instruction, just click: Next Step, then everything works well.
2.  It supports More 140 Protocols Than the HW V4.036 KESS.
3. You can use it Online and it will not damage the hardware.
4. SW support multi-languages: English, German, Spanish, Italian, Portuguese, French
5. Update Method: by Link to download
6. KESS V4.036 no token limited for some car, has token limited for some other car.
    KESS V5.017 has no token limited for all vehicles !
7. No Checksum Error
8. Working System: Windows XP Professional /Win7 / Win 8
9. With coverage of all major brands and protocols including Line, CAN, EDC17 and MED17 and for Ford J1850. KESS V2 is everything you need to work as a successful tuner at a very affordable price.
10. Read and write ECU via OBD2 port directly, no need disassemble ECU from the car, easy to use
11. Software without usb dongle, more Convenience.
12.KESS V5.017 can do more 140 kinds vehicle types or protocols than KESS V4.036
13.KESS V4.036 is without reset button on main unit(use reset tool software),V5.017 is with reset button for free tokens.
KESS V5.017 EU red PCB Feature :
1.the left upper corner and the lower right corner notch size is not the same
2.Extra buzzer
3.WFs = Infineon, BCR112 NPN Digital Transistor
4.27E = ON Semiconductor NUP2105LT1G
5.6DW = NXP BC817,215 NPN Bipolar Transistor
6.A6c =MMUN2113LT1G / MMUN2113LT3G
7.K5B = BC807-25-7-F PNP Bipolar Transistor
8.Using imported Japanese Murata filter NFE61PT472C1H9L
Kess V5.017 has several built in features and safeguards including:
1.Check of the battery voltage in real-time
2.Full Recovery function in case of problems
3.Automatic correction of the Checksum, (where available)
4.Boot-Loader mode supported
5.Management of the programming counters
6.ScanTool function to remove DTC
7.Several options of reading/writing speed
8.Option to write full file/section of the map