Description
Land Rover Jaguar Gear selector knob Gear shift module common fault repair kit repair solutions
Land Rover & Jaguar Gear selector knob Gear shift module easy to get damaged even used routinely per every 2-3 years.  change a new complete module is expensive, this repair kit aim to solve this common fault in a low cost, the repair kit include the replacement parts (replacement part enough to repair at least two modules) and the repair guide.
Note: This repair kit only applied to repair the common fault of the gear shift module, such as Knob unable to rise, the knob unable to rotate. 
Can not applied to repair the module damaged by water, or the inner board burned, the inner boad PCB burned, broken, lost components etc.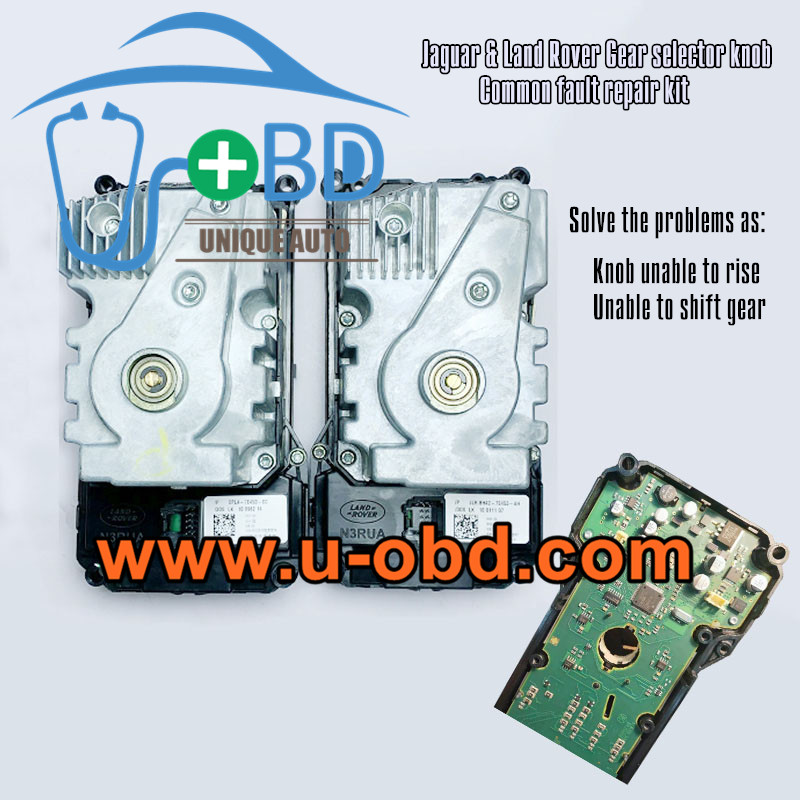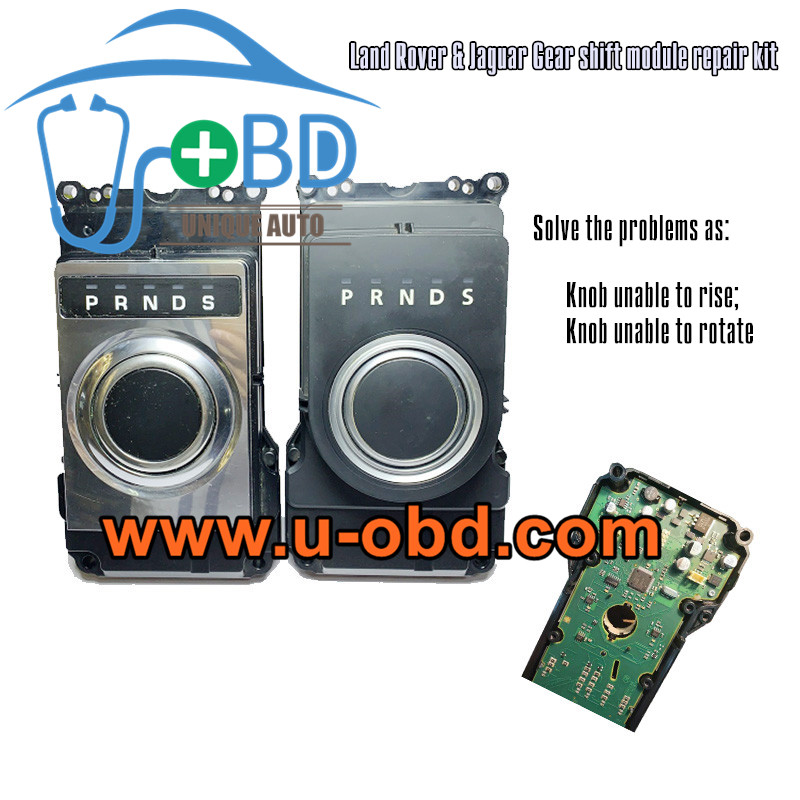 For Professional Jaguar & Land Rover repair engineer, the Bench test tools for the gear shift module is recomended.