Description
Professional Automotive Electric Vehicle Circuit Tester Capacity Tester
Function & Features
1. Mainly used to identify the positive and negative signals in the automotive circuit, the sensor pulse signal, distinguish between positive and negative power supply, check the fuel injection nozzle is working or not;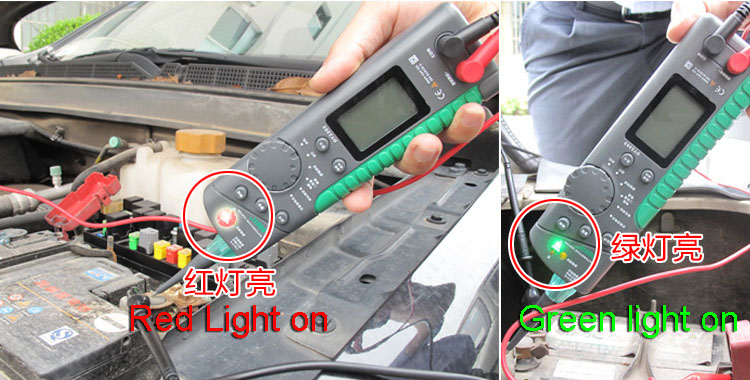 2. Automotive multimeter mode, including the aging test of the DC voltage, AC voltage, resistor, electric circuit is on or off , diode test.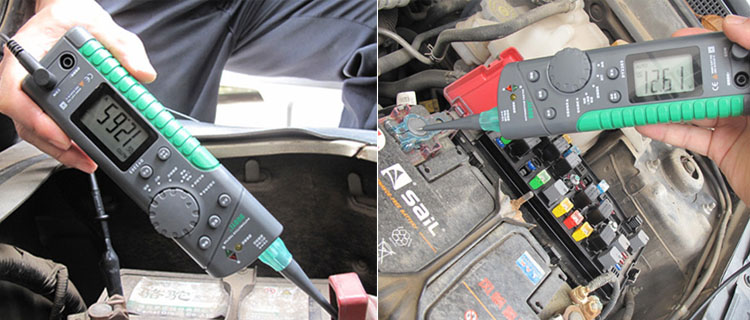 3.Capable of detecting whether the test point is positively charged(12Volt/24 Volt), used to detect internal circuit is short circuit or open circuit, and also can be used for low voltage, current conduction;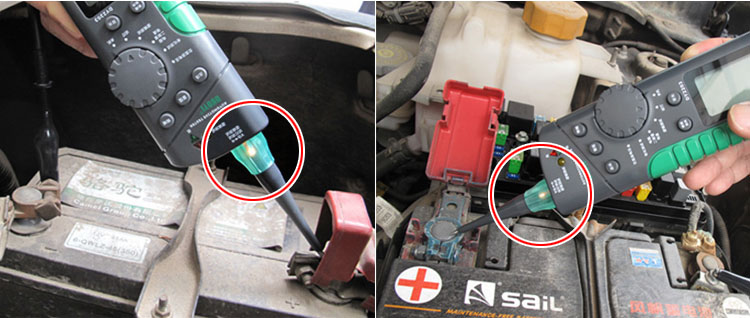 4. Lighting function, can be used as a lighting torch, when need to complete the repair work in a narrow space.