Description
AUDI B8 A4 Q5 C7 A6 A7 A8 Electric power steering module J500 EPS repairing test platform
AUDI Electronic power steering module is usually have problems when the car wading or travel through the water, because the J500 Module
is installed at the bottom of the steering rack. it's very easy seen the car report control unit internal fault and motor position signal implausible
failure, repair it usually not complicated, you may need this platform to flash the new firmware.
There are two products options in this page, one is the test bench harness, another is the driver box, click the drop down arrow to select the options you need.   
This price only include the test platform harness or driver box, not include any car modules on the picture,  For AUDI C7 A6 A7 A8 you need connect it's gateway and  Combisenso. A4 Q5 No need connect those modules.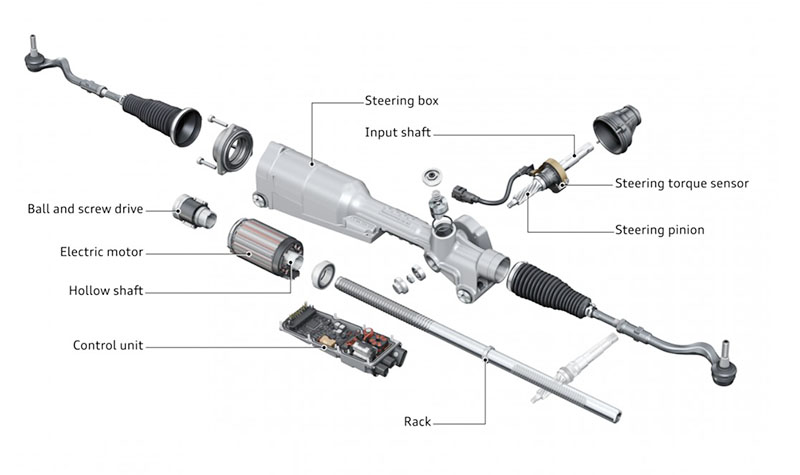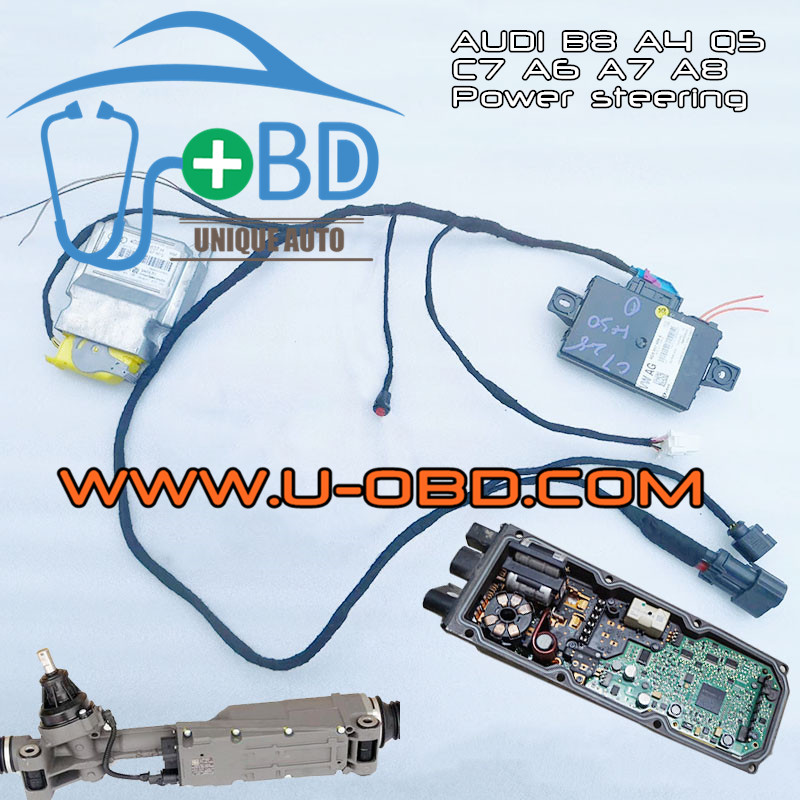 The actuator driver box need work with the test platform. if you not have the test platform. please not order the driver unit independently.