Volkswagen 35xx instrument immo key adapting tutorials all key lost
Volkswagen 35xx instruments cluster immo(New Jetta, New Santana, Skoda, volkswagen family the fourth generation immo manufactured after year 2013 ) all key lost adapting is an acknowledged head burn problems, many people try and then failed, here I got a new method to solve this tough problem, adapting new cars for volkswagen NEC 35xx instrument cluster all key lost.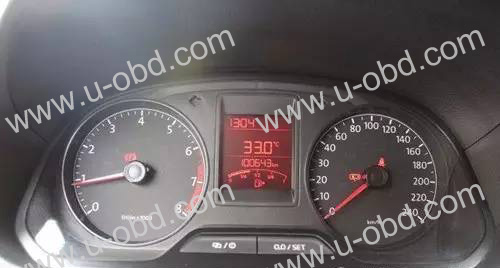 Abstract: because the volkswagen encrypt the
35xx
instrument, result in the impossible to get the
immo
code from the
eeprom
without a
key
, when all key lost we can not adapting new
key
in term of the common methods. but we can get a alternative instrument cluster unencrypted sorts such as 24c32, 24c64(smart sort), via online adaption, let the volkswagen server write the original 
35xx 
instrument cluster data into the alternative instrument cluster
24c32
or
24c64
,  Ok, when this steps is down, we can use common methods to adapting
24c32
or
24c64
all
key
lost, because the alternative instrument cluster unencrypted, we can treat it as common all
key
lost case, when adapting work of
24c32
or
24c64
instrument cluster is down, we shifting back the
35xx
instrument, all is down.
Devices & software needed: 35xx test cables, VCDS, VVDI2 Or K518, CN900, ODIS;
Process: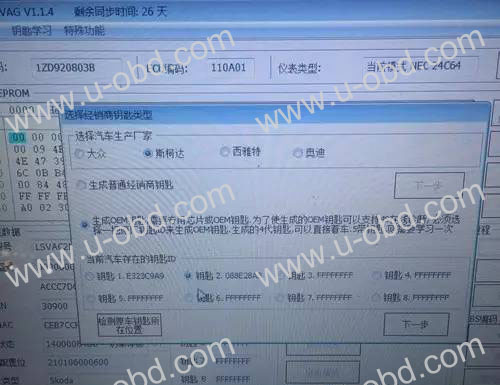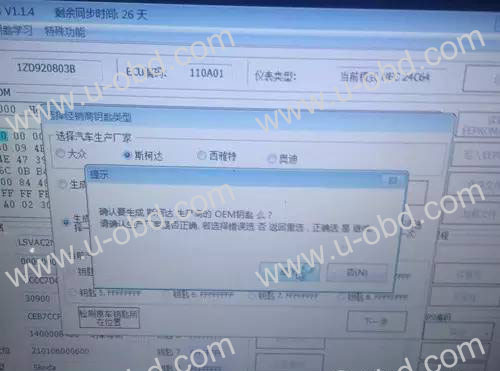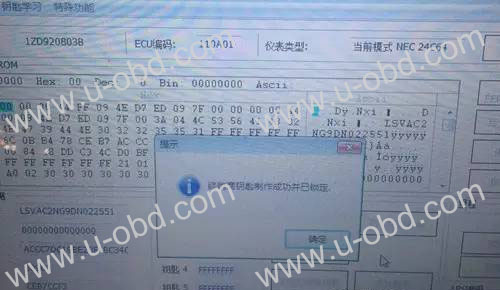 Need 24c32 or 24c64 instrument cluster, please contact: u-obd@hotmail.com