Description
VAS 5054A Full Systems with OKI Chip ODIS v4.3.3 Volkswagen diagnostic tools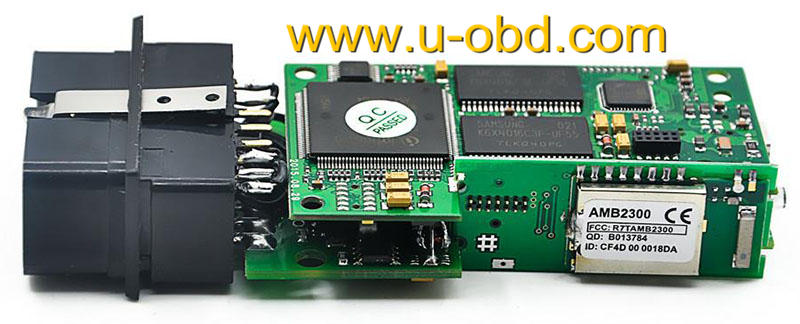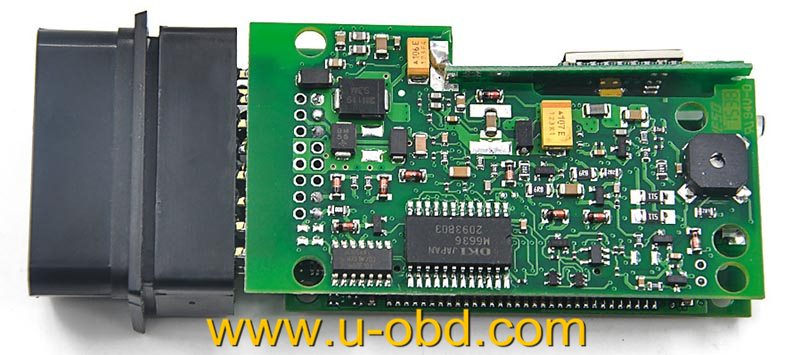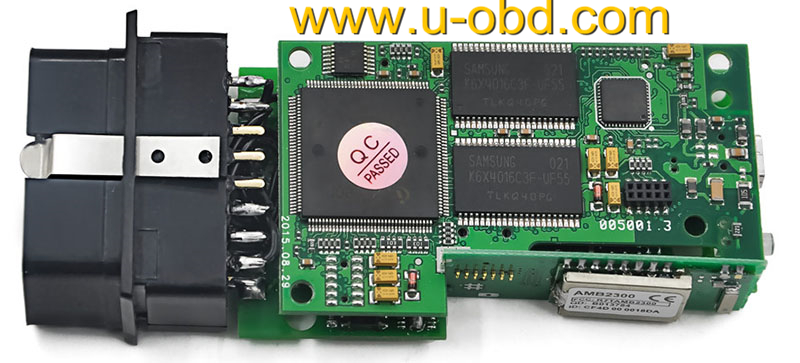 VAS5054A With Bluetooth for VW/Audi/Skoda/Seat/Bentley– with OKI Chip
Note:
1.ODIS software language : DK , DE , GB , US , ES , FR , HR , IT , PT , HU , NL , PL , SI , FI , SE , TR , CZ , RU , GR , CN , JP , BR , RO , KR .
2.VAS 5054A Language:English/Germany/Russia/Spanish/France//Portuguese
3.VAS 5054A optional Software Version:V15/V16/V17/V18/V19  V19-english is acquiescent,pleave leave a message if you want other CD.
4.There is no software data for S  eat.
1).V19-English
English V19   Basic CD V19.01 , VW V19.16 , AD V19.44 , SEAT V19.69 , SKODA V19.51 , BENTLEY V19.09
2).V19-Germany/Spanish
Germany V18  Basic CD V18.00 , VW V18.04 , AD V18.21
Spanish V19   Basic CD V19.00 , VW V19.05 , AD V19.30
3).V19-Russian/Franch
Russian V18  Basic CD V18.00 , VW V18.03 , AD V18.20
France V19  Basic CD V19.00 , VW V19.11 , AD V19.31
4).V18-Portuguese
Portuguese V18  Basic CD V18.00 , VW V18.06 , AD V18.24

Fuctures:
1.The VAS 5054A remote Diagnosis Head Provides Volk-swagen diagnostic application to the onboard vehicle system.
2.With its compact design, the VAS 5054A is the perfect choice for servicing, production and road tests in particular.
Special Features:
1. Housing with integrated diagnostic connecter.
2. Reliable and efficient handing of diagnostic protocols in the VAS5054A.
3. Power supplied by vehicle, thus saving notebook batter power during moblie operation.
4. Power management ensures load reduction for the vehicle battery during downtimes.
5. Status display.
The following vehicle bus systems are supported:
K Line (ISO9141-2)
High-speed CAN(ISO 11898-2)
Low-speed CAN (ISO11898-3)
J1850 (SAE J1850)
The vehicle protocols are handled directly in the VAS5054A. This ensures fast response times and a reliable real-time behavior independently of the PC operation system.
Every time a connection is established, the VAS5054A software is synchonized with the version installed on the application.
FAQ:
– How to install the software of 5054A?
– For the installation of 5054A, it is active version, does not need enter key.
When you have installed the software on the CD from us, you may encounter this case: after you run VAS-PC, it would say Hardware-ID and want enter key. in fact it is no need enter key ,don't worry about it. You can activate your software with the 8number that appeared when you installed the software .or if you can not do this, you just give us a 8 number. and our technician will activate your software for you.
Packing list:
1x VAS5054A Diagnosis main unit.
1x USB cable (VAS5054/1).
1x Optional CD with diagnostic application.